Post by boilervball on Jan 7, 2022 14:28:40 GMT -5
Fall
2022
2021 Recap:
From PurdueSports.com:
"A historic season came to a close for the No. 6 seeded Purdue Boilermakers (26-7, 15-5 B1G) in the NCAA Regional Finals as they fell to host No. 3 Pitt in a hard-fought four-set match (20-25, 30-28, 20-25, 15-25). The match marked the first loss to a top-4 team this season, after owning a 3-0 record throughout the regular season. Meanwhile, Purdue's 26 victories are the most since 2011."
Purdue finishes the season with four top-10 wins and 8 top-25 wins. Purdue was the lone team to play every team left in the Final Four.
Roster Changes:
Departing Players (Graduation):
#4 Caitlyn Newton OH 5th
#10 Marissa Hornung DS Senior
#11 Emma Terwilliger DS Senior
#18 Jael Johnson MH Senior
#19 Jena Otec L 5th
#20 Grace Cleveland RS Senior
Transfers Out:
Taylor Trammel MB Sophomore
Savana Chacon DS Sophomore
Molly Brown MB Sophomore
Incoming Players: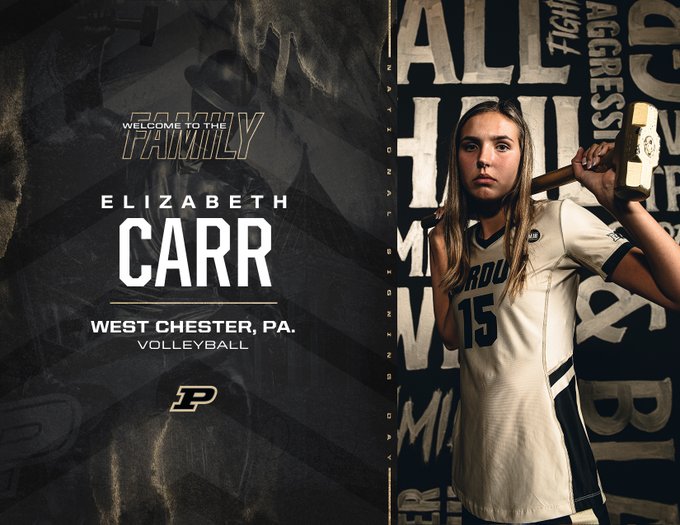 Elizabeth (Lizzie) Carr 6'6" MB West Chester, PA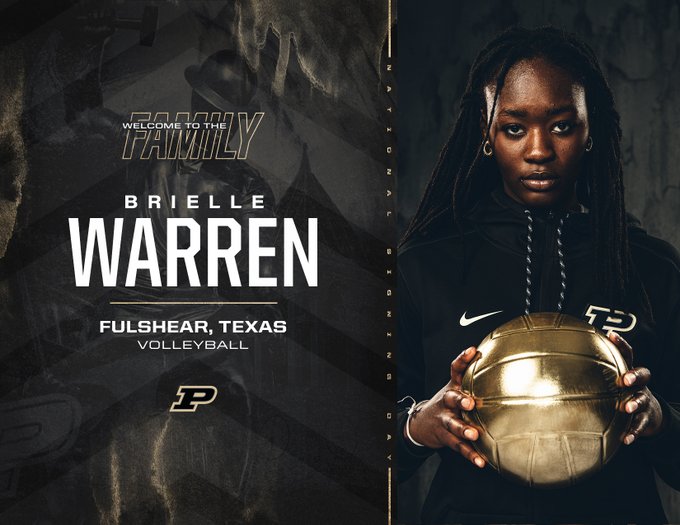 Brielle Warren 6'1" OH Fulshear, TX
Grace Balensiefer 5'10 S Lafayette, IN (NIU Transfer)
Emily Brown 5'6" DS Lafayette, IN (Mizzou Transfer)
Hannah Clayton 6'2" MH Bloomington, ILL (Iowa Transfer)

Returning Roster:

#1

Ava Torrance

DS

Jr

5'1

Avon, IN


#3

Megan Renner

Setter

RS-So

6'1

Cedar Rapids, IA


#5 Maddy Chinn

OH

Jr

6'2

Oakland Township, MI

#7 Raven Colvin

MB

Fr

6'1

Indianapolis, IN


#8 Maddie Schermerhorn DS

Jr

5'10

Ligonier, IN


#9 Lourdes Myers

MB

RS-Fr

6'3

Alliance, OH

#12 Emma Ellis

OH

Jr

6'2

Charlotte, NC

#15 Sydney Yim

Setter

Fr

6'1

Newburyport, MA

#16 Madeline Koch

OH/OPP

Jr

6'1

Ashwaubenon, WI

#21 Ali Hornung

OH/DS

Fr

5'10

New Albany, IN
#22 Emily Rastovski OH Fr 6'1 Valparaiso, IN

Important Links:

2022 Schedule
Roster
News